Who doesn't love free, right?! Here are some great freebies from amazon for your Kindle! Click on the titles to take you right to the books on Amazon!
(Don't forget... if you don't have a Kindle it's okay! You can download the app on your phone
here
or download Kindle for PC! Check that out
here
).
Rippler
by Cidney Swanson
Samantha Ruiz has a freak gene that makes her turn invisible, or ripple. She can't control it, and it's getting worse. Afraid of becoming a lab-rat, Sam keeps her ability secret, until fellow runner Will Baker sees her vanish into thin air. Will promises secrecy and help, and Sam begins to fall in love.

Together, the two discover there are worse things than being a scientific curiosity. Someone's been killing people who possess Sam's gene. A mysterious man from France sends letters that offer hope for safety, but also reveal a sinister connection with Nazi experiments.

The more time Sam spends with Will, the less she can imagine life without him. When Sam uncovers secrets from her past, she must choose between keeping Will in her life or keeping Will safe.
Middle School: The Worst Years of My Life (Preview)
by James Patterson


Rafe Khatchadorian has enough problems at home without throwing his first year of middle school into the mix. Luckily, he's got an ace plan for the best year ever, if only he can pull it off: With his best friend Leonardo the Silent awarding him points, Rafe tries to break every rule in his school's oppressive Code of Conduct. Chewing gum in class-5,000 points! Running in the hallway-10,000 points! Pulling the fire alarm-50,000 points! But when Rafe's game starts to catch up with him, he'll have to decide if winning is all that matters, or if he's finally ready to face the rules, bullies, and truths he's been avoiding.
Beasts and BFFs
by Shannon Delaney
A Bonus 13 to Life Prequel Story.
Meet Jessie Gillmansen as she realizes that things might not be what they seem in the town of Junction.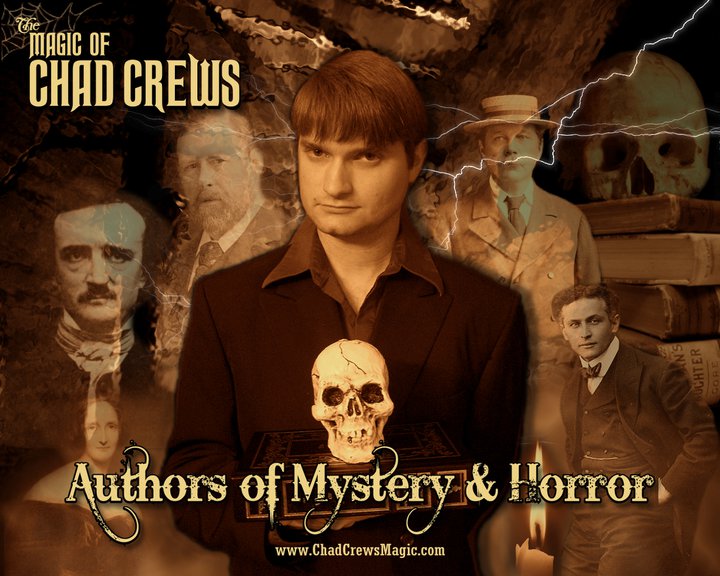 And many thanks to Master Magician Chad Crews for coming to Belton Middle School and pumping up my students about many great authors like Edgar Allan Poe and Sir Arthur Conan Doyle!! If you live in an area where he can travel to you, teachers, GET HIM!! Greatest show... magic and literature from a former Science teacher. Here are some free reads from those great guys!!
Edgar Allan Poe

Edgar Allan Poe's Complete Poetical Works
The Masque of the Red Death by Edgar Allan Poe
The Cask of Amontillado by Edgar Allan Poe
The Works of Edgar Allan Poe Volume 1

The Works of Edgar Allan Poe Volume 2

The Works of Edgar Allan Poe Volume 3

The Raven by Edgar Allan Poe

Sir Arthur Conan Doyle

The Adventure of Wisteria Lodge
The Memoirs of Sherlock Holmes
Bram Stoker

The Lady of the Shroud
Mary Shelley
Harry Houdini
The Miracle Mongers, and Expose