One of our favorite things to do during the summer is to visit the library. My four year old son, Jaxon loves to read and begged that he get to have some fun with the blog this summer. So, of course, I agreed! Here are his first weeks picks and his reviews.
This was about how cars go and I love cars so it was great.
Following Papa's Song
by Gianna Marino
We are going on a cruise and we might see whales. You should listen to your parents.
I liked this book. It was about a truck that got stuck under a bridge and nobody could get it out. It was funny.
Dinosaur Thunder
by Marion Dane Bauer
I really liked this book. I don't like storms that much, but now I know that it is just a dinosaur playing.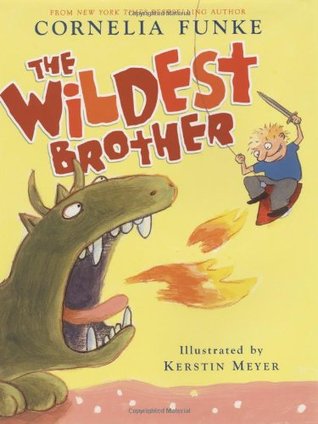 This book was one of my favorite book. It was funny!